Get Your Advance Tickets Here
RadioVizions is a series of musical "House Concerts" that Russell,in partnership with Dennis Gulley and Tim Dobson, produces before a live audience for syndication to radio networks. Networks such as The Alabama Arts Radio Network, Alabama Public Radio, and through Stephen Foster of Global Radio Promotions, a consortium of some 500 National and International Internet and FM Radio Stations/Programmers are slated to carry the show for rebroadcast. Radio Station WFPA 1400 Newtalk in Fort Payne, Alabama through its website, www.1400wfpa.com,and WZOB 1250 am will serve the broadcast as anchor stations with WFPA making the broadcast available on the world wide web.The program is produced and presented the First and Third Thursday of each Month by TRG ENTERPRISES in cooperation with the BIG WILLS ARTS COUNCIL and The CITY OF FORT PAYNE in the Fort Payne Coal and Iron Building in Downtown Historic,Fort Payne, Alabama.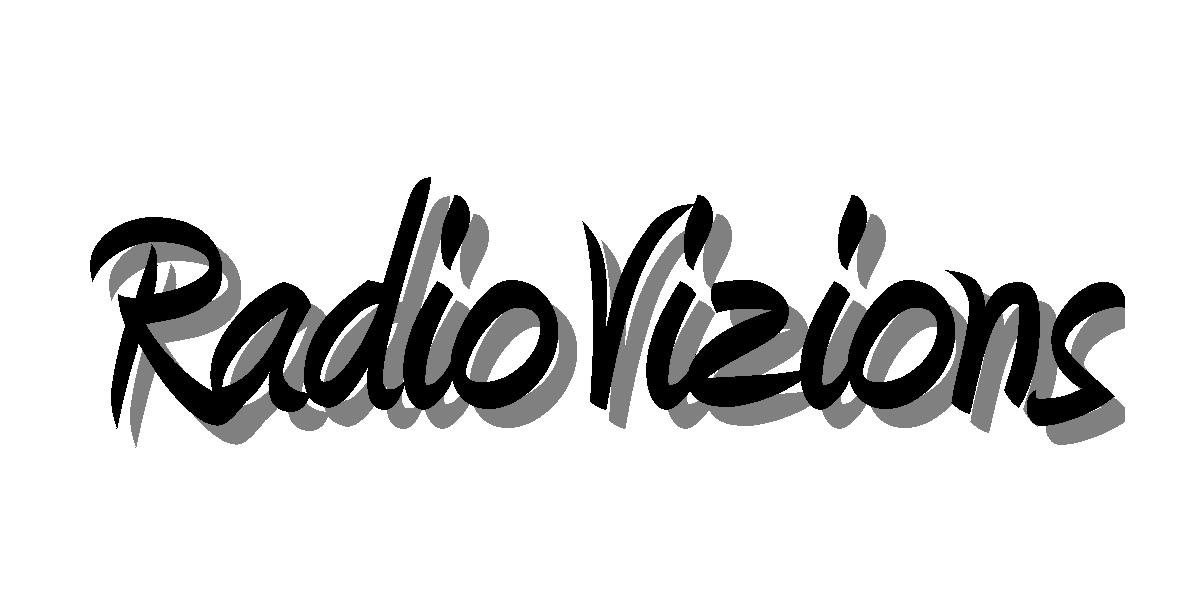 The live performances are produced at 7pm CST and some of the region's finest Americana, Traditional,and Roots Artists are presented. Due to limited seating, reservations are suggested. Admission is a normally a $15.00 Donation and includes an artist reception at 6pm.
FOR RESERVATIONS
The Fort Payne Coal and Iron Building is located in the Fort Payne Opera Block at 501 North Gault Ave.Fort Payne,Alabama 35967 Phone 256-979-1910 or 256-845-0203.

For Booking Info: Contact Russell at russell@russellgulleymusic.com
For Postal Contact: Russell Gulley, P.O. Box 680543, Fort Payne, Al. 35968-1606
RadioVizions Live PerformanceSchedule
Updated 051616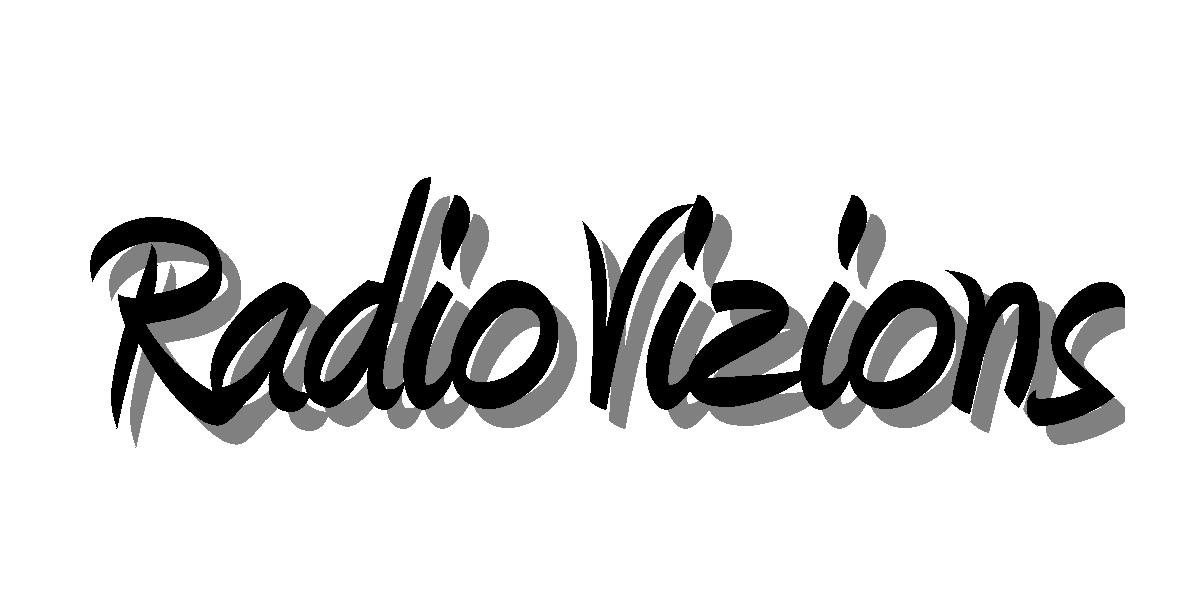 PRESENTS
THE HERITAGE COUNTDOWN SERIES


Doors Open for Artist Reception at 6PM/
Performance at 7PM
RADIOVIZIONS
ADVANCE TICKETS ON SALE NOW
MAY 19th, 2016 The Celtic Music of BLACK MARKET HAGGIS
June 2nd, 2016 Ol' Time Banjo Master JIM CONNOR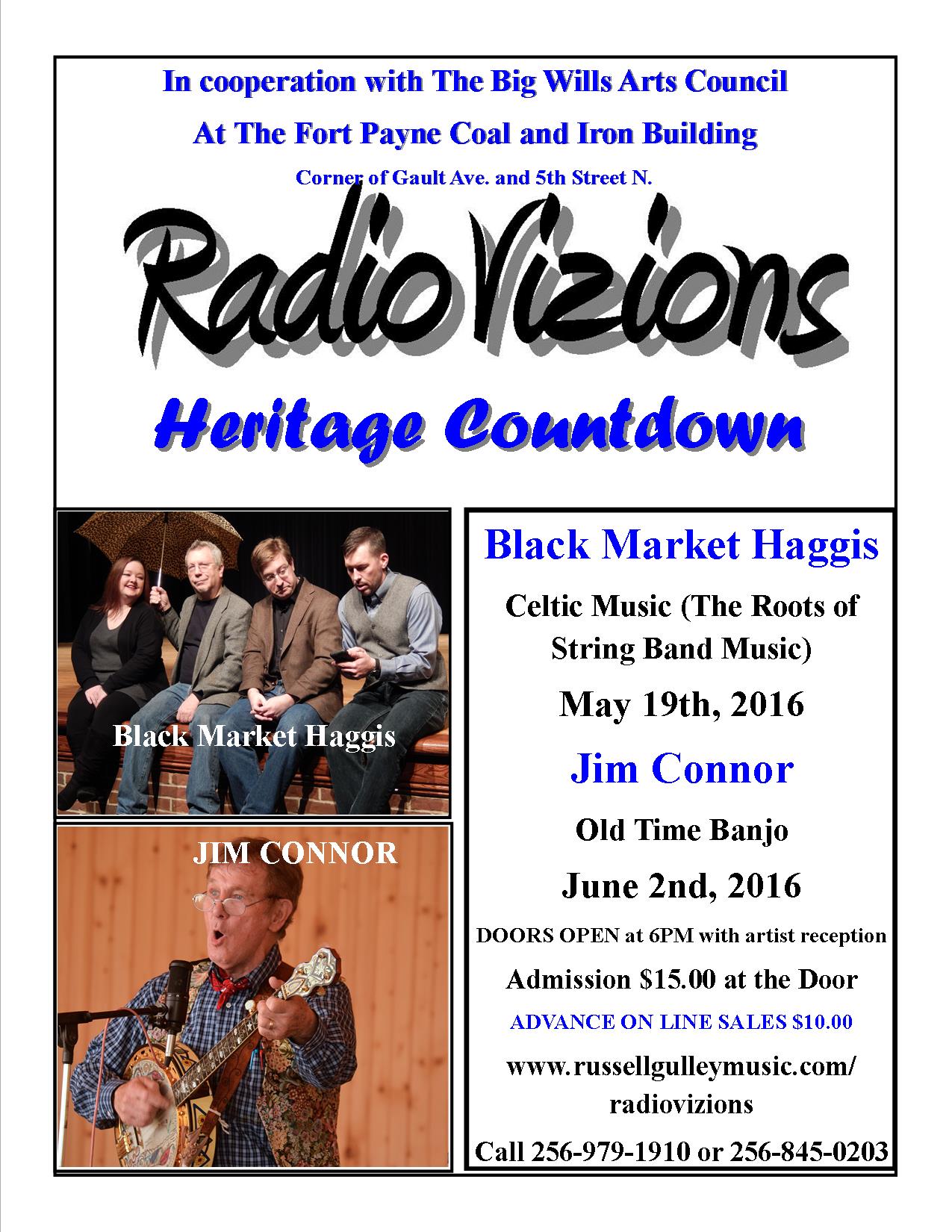 RadioVizions Production Schedule
Nov.05th, 2015 ...........Dana Cooper, Nashville Recording Artist and Singer/Songwriter
Nov.19th, 2015.........Black Market Haggis......Celtic Music Trio
Dec. 03, 2015 ...........The Liz Wood Project CHRISTMAS SPECIAL featuring Joe Keracher                                  Traditional JAZZ CHRISTMAS
Dec. 17,2015 ............ Pierce Pettis..... Christmas Special Singer/Songwriter
Jan. 28, 2016  The Classical Guitar of Hiroya Tuskamoto
Feb. 4, 2016    Diedra, The Blues Diva
Feb. 18, 2016   Debbie Bond, founder of The Alabama Blues Project
Mar. 3, 2016    Singer/Songwriter Rock Killough
Mar. 17, 2016   April Mae and The June Bugs, Rockabilly Roots and Cigar Box Guitars
April  7, 2016   OutLaw Country Bert Newton
April 21, 2016  Contemporary Country Rock by Jacob Stiefel
May 5, 2016     BLUES/ROCK by Chris Simmons
May 19, 2016   Black Market Haggis....Celtic Music
June 2nd, 2016  Ol' Time Banjo by Jim Connor composer of "Grandma's Feather Bed" by John Denver
June 16th, 2016 John Nickel, Cigar Box Guitar
July 7th, 2016 Jock Webb, Sr. Delta Blues Harp
July 21st,2016 Jontavious Willis (Quon) Traditional and Piedmont Blues Prodigy
August 4, The Night Travelers with James McKinney and Niki Portmann
August 16, 2016 The Sullivans CELTIC MUSIC
Sept. 1, 2016   TBA
September 15, 2016 SPECIAL BOOMDAYS PRESENTATION
Oct. 6, 2016 Phil Weaver, Classical Guitarist
Oct. 20, 2016 Claude Bourbon, MedEvil Spanish Blues
Nov. 3, 2016, Debbie Bond CD Release Party, "Enjoy the Ride" Blues
Nov.17, 2016 Bert Newton OUTLAW COUNTRY Returns
Dec. 1, 2016 SPECIAL CHRISTMAS SHOW
Dec. 15, 2016 TBA Christmas Show

2016 Our debut year has been great so far and the future is shaping up even better, so stay tuned for Broadcast Schedules as they are announced and upcoming LIVE Production Performances.
RadioVizions Arts in Education TV Partnership